We are always open for suggestions, collaborations or meeting new friends.
Video Recipe Creation Service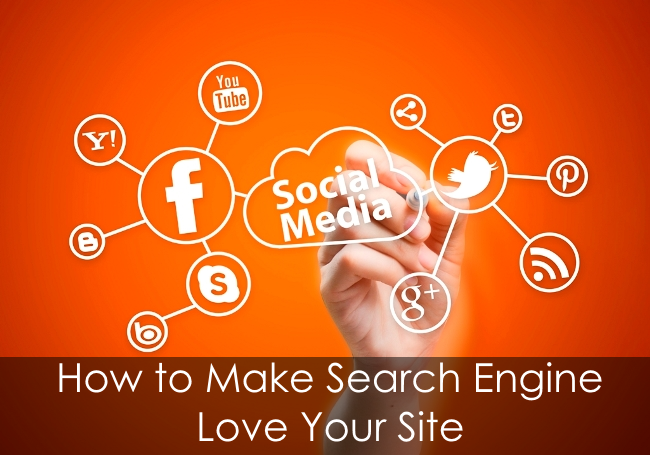 Imagine there is one thing you can do that will make a big change in the success of your recipe site. You could improve your traffic, improve your SEO and rankings, lower your bounce rate, make visitors stay at your site longer and even create a new profit stream.
It's simple. Add videos of the recipes. 
Why use video for your recipe website. Video helps keeping your visitors on your site longer and improve your site stickiness. Pages with combination of original media, including videos and photos ranked higher than those with just plain text.
According to research, videos and photos are 10 times and 5 times more likely to be shared than just text respectively. Videos content will also improve user engagement to your site.
Check out our Youtube Channel for sample video.

Our Full Service HD Video Recipe Creation Package
We have become a visual world and we are used to watching something instead of just reading it. Your site's visitors will love seeing the recipes created step by step. But if you're not a video expert what can you do? We can create the videos for you!
You can have a professionally made video for every recipe on your site. Just think: videos are 10 times more likely to be shared than plain links. You don't have to have any equipment, knowledge of producing video, acting or recording skills. We do it all. It's a snap! Just give us the recipe and before you know it you'll have a professional video of the recipe from start to finish. Your visitors will stay to watch how to do it and see exactly what it looks like when it's finished.
The video link and all the people who will link to it will help drive your search engine rankings up. And, best of all, you own the rights to your video. You can host it on your own site or you can host it on a video hosting site like YouTube and when views start accumulating you can make money through the ads.
So for all those advantages, we give you a full service, 100% done for you solution. You only need to provide us with the recipe and everything will be taken care of. A normal video recipe takes about 3-6 minutes.
Take Advantage of Our Low Price for Your Recipe's Video
Our price: $800 for first minute +$500 for additional minute. Royalty-free background music will be provided. (limited slot available) 

Optional: add $50 per minute for professional voice over (male or female)

Free: High resolution photos for the finish product.
Freebie with every video, high resolution original photos for the finish product. (increase sharing on social media such as Pinterest, Facebook, G+ etc)
Cooking shows are super hot on television and now you can have a mini cooking show for your recipes and get all the interest and attraction of seeing the recipe made and the finished product plus all the advantages of SEO, visitors who "stick" at your site and even more money.
Start your future success today! For inquiries and price quote, use the form below.
* video service depend on availability of ingredients